Aeronautics
| | |
| --- | --- |
| | The aeronautics industry is subject to very strict constraints in terms of the safety of the parts constituting an aircraft. At the same time, companies in the aeronautics sector must adapt to the increasing production rate. Cost control (design, industrialization, production) is also one of the major challenges faced by the aeronautics industry. |
Performance
IRT Jules Verne and manufacturers from the aeronautics industry are developing innovative processes that are increasingly competitive and more efficient for the manufacturing of small and large metal and composite parts.
Production rates
The robotic solutions also developed with the research teams of IRT Jules Verne make it possible to respond to the increase in throughput, particularly for operations with low added value.
Cost management
The R&D activity of IRT Jules Verne includes the reduction of development costs, industrialization and production costs (design of structures, materials and manufacturing processes).
Contact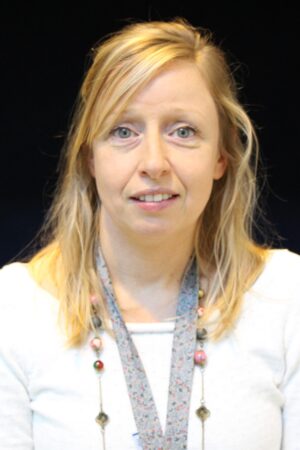 Gaëlle GUYADER
Manager in charge of the development
of the aeronautics sector
CONTACT