Modelling and simulation
Provide qualified data to facilitate technical and managerial decision-making, thereby reducing development time and costs
12

R&D engineers and technicians

6

doctoral students

16

R&D projects

10

scientific publications in 2021
Our areas of expertise
Modelling and simulation of metal and composite forming processes
Modelling of production tool
Modelling and simulation of structures behaviour under operating conditions
Modelling of material behaviour
Our service and applications
Support for the deployment of new processes through simulation
Digital optimisation of existing processes (Quality, Efficiency, Environmental Impact)
Simulation-based Decision Support Tools
Simulation of structures under operating conditions and experimental validation
More about modelling and simulation at IRT Jules Verne
Modelling and simulation provide information on the behaviour of industrial structures and processes prior to implementation. In order to increase the competitiveness of industrial equipment, the models developed provide qualified data to facilitate technical and managerial decision-making, thereby reducing development time and costs.

The strong digital background of the IRT Jules Verne Modelling and Simulation team, coupled with its multi-disciplinary approach, allows us to offer innovative modelling and simulation services for the forming of materials and the production tool.

IRT Jules Verne modelling and simulation specialists work in particular on modelling the physical phenomena (mechanical, thermal, chemical, etc.) involved in the manufacturing processes. The aim is to provide high-performance decision support tools to predict the behaviour of materials, systems and structures.

The team also focuses on different digital approaches such as optimisation, model reduction methods and probabilistic approaches that take into account process uncertainties. The team also develops approaches combining physical simulations and data analysis to contribute to the prognosis and diagnosis of structures and production lines.

The engineers and doctors of the team work alongside specialists in other areas of expertise at IRT Jules Verne to provide manufacturers with comprehensive solutions.
Contact us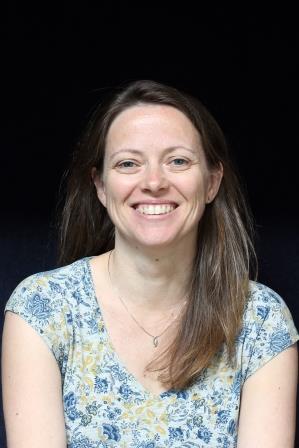 Stéphanie Colliou
R&T Manager, Modelling and Simulation
Contact us